Medical Restoration Solutions of Ohio
|
68 N High St, A,
New Albany,
OH
43054
|
About Us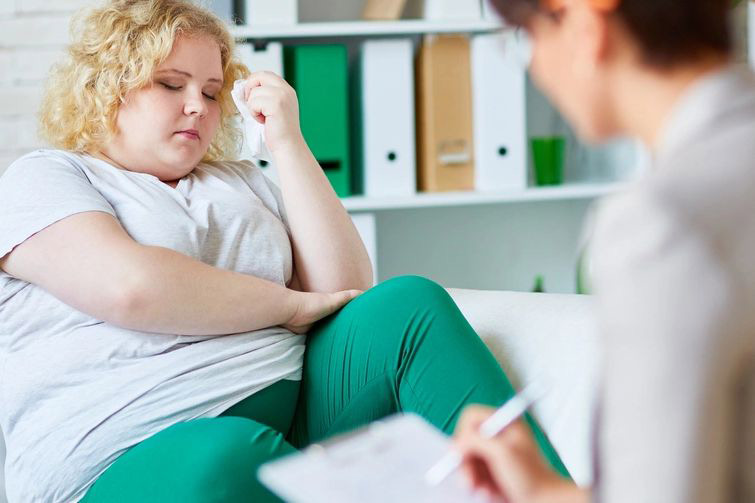 For some, it is trauma; for others, it is circumstances; for everyone — there is hope! Addiction recovery and wellness are possible. When you decide to get help, you've started your road to recovery.

Medical Restoration Solutions of Ohio offers hope for people seeking confidential treatment. Dr. Polite works with clients who battle addictions, wellness challenges, and opioid/ other drug dependencies.
Our Founder
Dr. Robert C. Polite, D.O.
Born in Philadelphia and graduating with a degree in biology from Temple University, Robert Polite moved to Ohio to complete his medical training at Ohio University Heritage College of Osteopathic Medicine as a doctor of osteopathic medicine. He then completed his residency as a family practice resident with Mount Carmel Health Systems.

Dr. Polite is a board-certified doctor with the American Board of Osteopathic Family Physicians and the American Academy of Healthcare Providers in the Addictive Disorders. For over 20 years, Dr. Polite has held various medical roles that have enabled him to treat addiction safely. Specializing in addiction medicine, Dr. Polite recognized that patients suffering from addiction were receiving isolated care. In his unique approach to treat the whole person, Dr. Polite has received awards for his patient care and directing key medical centers.

Understanding this need, Dr. Polite began The Polite Care in 2006, which later became Medical Restoration Solutions. Dr. Polite and his team of healthcare professionals use evidence-based research and a personalized treatment plan to support each client. In addition to being a medical doctor, Dr. Polite has served in the Ohio National Guard and continues to dedicate his time to several boards in central Ohio to further advocate for the physical, mental, and emotional health of others, especially those who battle addiction.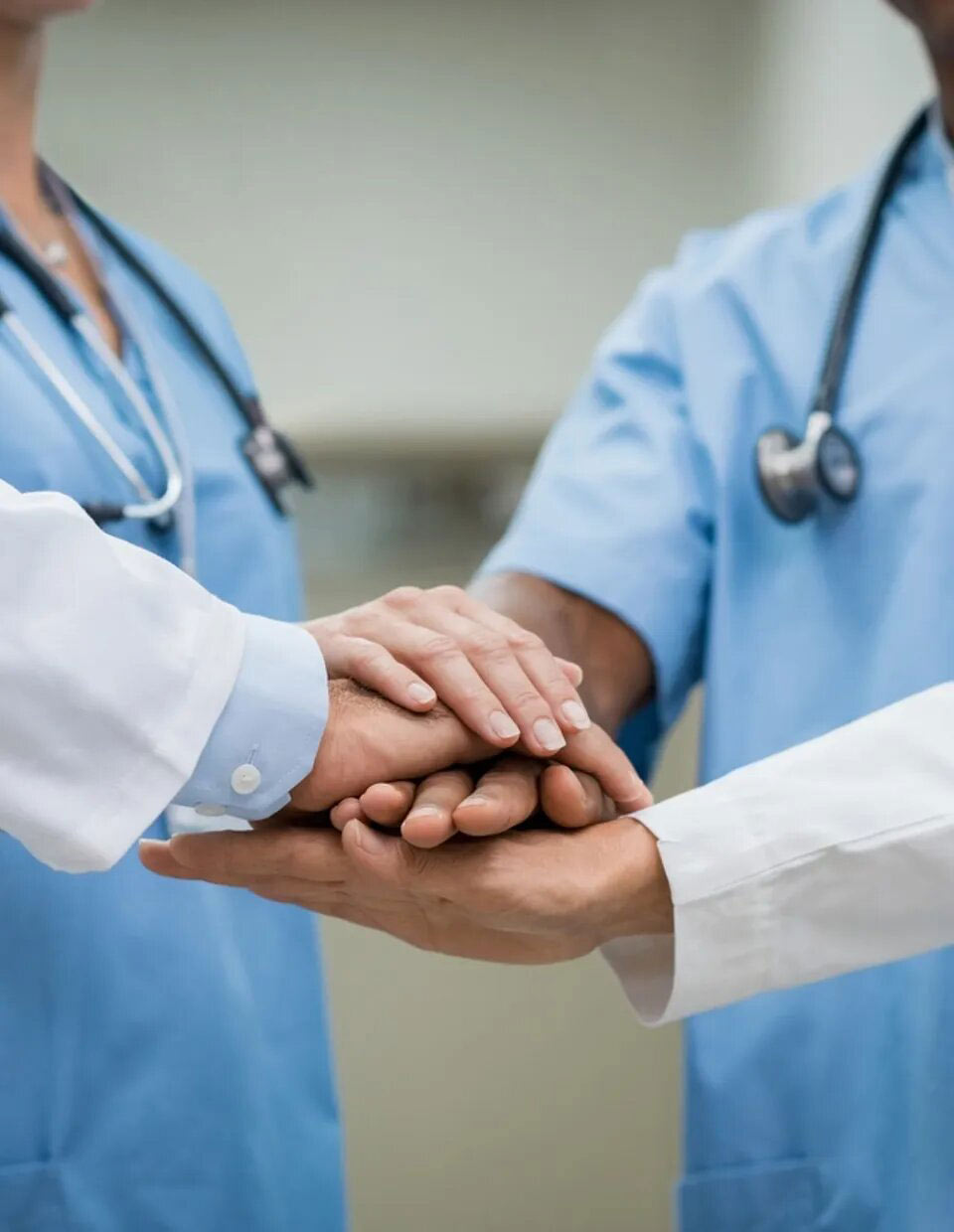 Our Team
We are a team of expert healthcare professionals who are here to support our clients' addiction recovery. We give caring, confidential, and committed healthcare to conquer opioid and related addictions. Our compassionate group of highly skilled specialists treats our clients in a safe, secure, and supportive environment. Our mission is to transform our clients' lives for themselves, their families, and their communities. Our evidence-based solutions exceed expectations to support our clients' personalized health journeys.
Thank you for contacting Medical Restoration Solutions of Ohio. Someone will be in touch with you as soon as possible.
There was an error submitting the form. Please try again.
Copyright ©
2023
Medical Restoration Solutions of Ohio, All rights reserved.