Medical Restoration Solutions of Ohio
|
68 N High St, A,
New Albany,
OH
43054
|
Addiction Medicine
Obtain confidential care for your concerns. Like with any other condition where a doctor is needed, Medical Restoration Solutions of Ohio protects your privacy. We use 4S MRS methodology and outpatient care for opioid addiction and drug-related dependencies. Our goal is for you to continue to work and live in your communities.
Addiction Counseling & Coaching
Seek behavioral health counseling to overcome challenging and painful emotions. We help you repair damaged relationships with friends, family, and, most importantly, yourself through compassion. Safety and comfort are critical factors in successful opioid addiction recovery.
Medication Therapy
Reduce withdrawal symptoms and the risk of an opioid overdose with medication. The medications Medical Restoration Solutions of Ohio offers can stabilize clients' health while they seek behavioral and lifestyle changes to enhance their well-being.
Other Services
Beyond medical addiction recovery, Medical Restoration Solutions of Ohio offers additional wellness solutions, including:
Certified To Recommend Medical Marijuana
Immigration Physicals
Genetic Testing
Metagenics Products
Nutraceuticals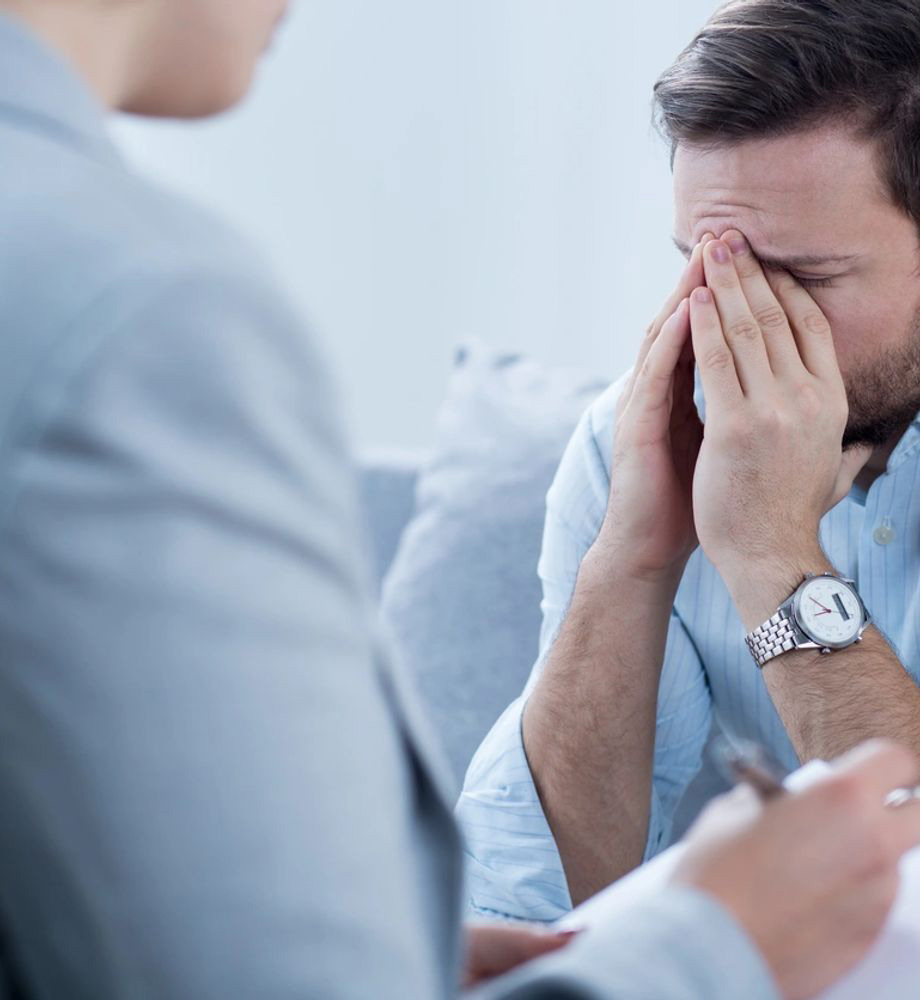 Our Pillars
It's the Client's Journey,
But the Client is NOT Alone
Opiate addiction is a chronic brain disease. Left untreated, it can worsen over time. A client's journey to recovery with Medical Restoration Solutions of Ohio involves a team of experts. They provide compassion and a "hand to hold," ensuring our clients are never alone.
Clients Enjoy the Support of the MRS Evidence-Based Process
Admitting to having an addiction problem isn't easy, but it's the first step! To transform your life, you have to be willing to do the work. We reward those looking to get better with an evidence-based methodology that guides them through their journey. Medical Restoration Solutions of Ohio believes anyone can come out on the other side.
We Help Our Clients Realize Wellness Matters for Their Loved Ones, Their Communities, and Themselves
Clients we work with have loved ones and communities they love. That's why we help people live their lives and use their gifts to their fullest potential. When a client has an addiction, it's likely it also impacts their families, friends, and coworkers. We help clients make a positive impact on their communities so they can find a restored sense of purpose.
Our Clients' Success & Wellness Are Our Greatest Achievements
It's why we opened in 2006. We truly care about your health and well-being. Dr. Polite recognized the isolated treatment those suffering from addiction were receiving. Our team has made it our mission to provide each patient with compassionate, pro-active, and discrete professional care.
Thank you for contacting Medical Restoration Solutions of Ohio. Someone will be in touch with you as soon as possible.
There was an error submitting the form. Please try again.
Copyright ©
2023
Medical Restoration Solutions of Ohio, All rights reserved.